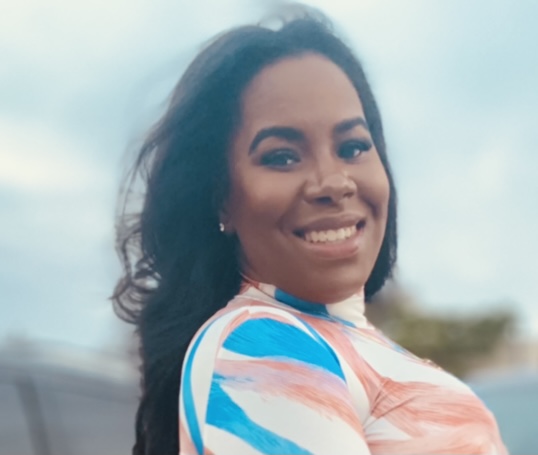 Phone:
Email:
Degrees and Certifications:
Alicia Anderson

Alicia Anderson currently serves as the Supervisor of Motor Pool for Passaic County. She previously
served with the NJDOE under the Passaic County Superintendent of Schools before her recent
promotion. She is a mother of one, Amelia. Alicia graduated from Rutgers University in 2019 with a Dual
Bachelor's in Human Resource Management and Labor Studies and Employee Relations. She was a
chartering member of the Collegiate 100 of Rutgers University, and the first female president. She
faithfully volunteers with an organization, A Plate of Grace, every Thursday avidly feeding and clothing
the homeless. Alicia lives by her mantra "Exceeding Expectations". She applies herself in all that she
does, keeping in mind to go above and beyond the expectations set and required of her. Alicia is very
passionate about education and the avenues it opens in an individual's life. As children we always think
of "when am I ever going to use this", and she has proven that the simplest of lessons have been applied
in day to day adulting. You never who, what or where you will meet someone, that plays an
instrumental role in your life. But in education, you meet persons that will remain in your life for a
lifetime. There is an importance of teachers, there is an importance in the lessons taught and learned,
and there will always be an importance in listening and learning.