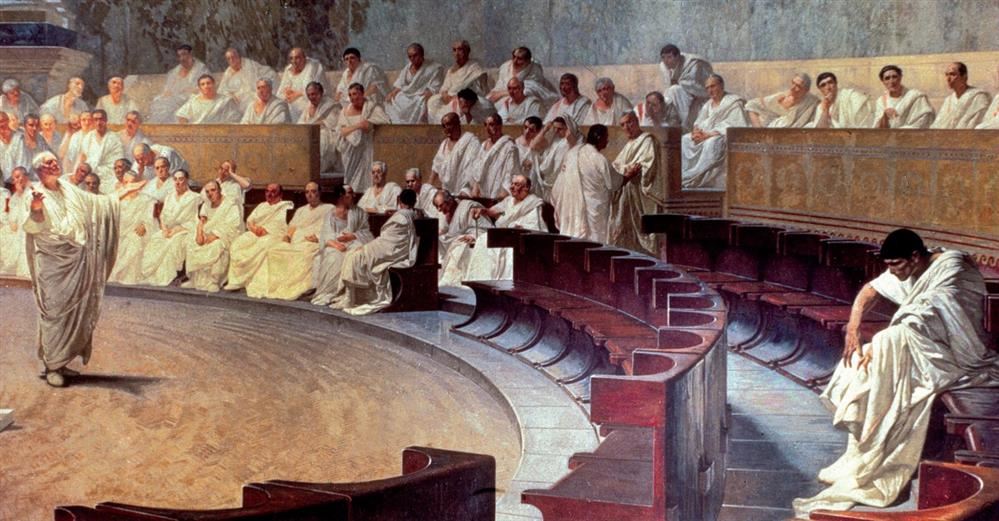 Here is my Quizlet Page.

Quizlet is an online Learning/Studying Resource that allow students and teachers to build their own custom study tools. It is based on Online Flashcard sets, but Quizlet is also so much more! You can use these Study Sets to play various review games to help master what you need to know for class!

I have created a page full of Flashcard Sets for all grade levels of Latin Learners to use. You will see them organized by topic in the folders on the left side of the website, so you can pin-point what we are learning in class and review. I will continually update this page with new Study Sets.

If you find Quizlet useful, you can create your own account for free and create your own study tools to REALLY focus in on what you want to study!

This site has various quizzes/activities made by Latin teachers across the country. If you search for our textbook and the lesson number, you should be able to find activities made for our specific vocabulary sections. For example, searching for "Wheelock's Chapter 1" will show a list of resources/activities based on the vocabulary and concepts covered in that section of the textbook.

If you find the exercizes from "Wheelock's Latin" to be too dry, or if Quizet does not provide enough variety of ways to practice, then you may want to check out this website!

This website has various quizzes/games to practice everything in Latin, from vocabulary to Verb/Noun Forms to Mythology. I invite you to explore and play around with the various games and settings!

Before each activity, there will be a series of boxes that can be checked off to target exactly what you want to practice. For example, we will first be learning what are called the 1st Declension Noun Endings, so you will want to select "Charts" from the Main Menu then click the "1st Decl" box and "All Cases" to practice all the ending for 1st Declenion Nouns.

Every game has Instructions you can click on if you need specific help.