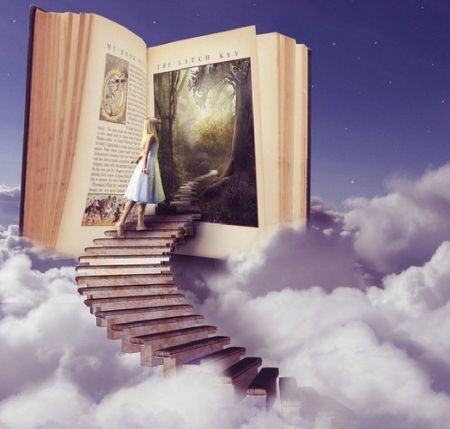 by Renee Ahdieh Year Published: 2019

In 1872, New Orleans is a city ruled by the dead. But to seventeen-year-old Celine Rousseau, New Orleans is a safe haven after she's forced to flee her life as a dressmaker in Paris. Taken in by the sisters of the Ursuline convent in the middle of the carnival season, Celine is quickly enraptured by the vibrant city, from its music to its fancy soirées and even its danger. She becomes embroiled in the city's glitzy underworld, known as La Cour des Lions, after catching the eye of the group's enigmatic leader, Sébastien Saint Germain.

When the body of one of the girls from the convent is found in Sébastien's own lair--the second dead girl to turn up in recent weeks--Celine battles her attraction to Sébastien and suspicions about his guilt along with the shame of her own horrible secret.

After a third murder, New Orleans becomes gripped by the terror of a serial killer on the loose--one who has now set Celine in his sights. As the murderer stalks her, Celine finally takes matters into her own hands, only to find herself caught in the midst of an age-old feud between the darkest creatures of the night, where the price of forbidden love is her life.

(via Amazon)

by V.E. Schwab Year Published: 2020

A Life No One Will Remember. A Story You Will Never Forget.

France, 1714: in a moment of desperation, a young woman makes a Faustian bargain to live forever—and is cursed to be forgotten by everyone she meets.

Thus begins the extraordinary life of Addie LaRue, and a dazzling adventure that will play out across centuries and continents, across history and art, as a young woman learns how far she will go to leave her mark on the world.

But everything changes when, after nearly 300 years, Addie stumbles across a young man in a hidden bookstore and he remembers her name.

(via Amazon)
This list of completed book series have all wrapped up and are yours for the binging. Each offers at least three books, so you can read along as the characters grow, fall in love, and conquer their demons—along with empires, mysteries, and everyday drama. From contemporary romance to complex fantasies, you can find just the flavor you're craving for your next killer read!
Have you read all the books Ms. Taggart has?

Click the link and find out! Please feel free to ask me any questions you have about the books on this list--- I've read them all!! ♥