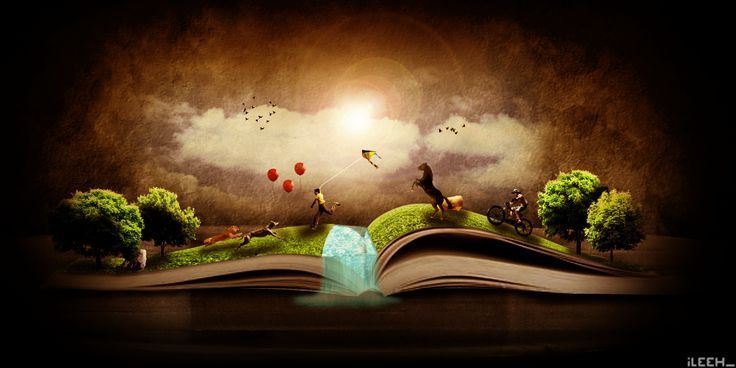 by Leigh Bardugo

Year Published:

Second book in the Shadow & Bone series (potential book 1 spoilers below):

The Darkling is more determined than ever to claim Alina's magic and use it to take the Ravkan throne. With nowhere else to turn, Alina enlists the help of an infamous privateer and sets out to lead the Grisha army. But as the truth of Alina's destiny unfolds, she slips deeper into the Darkling's deadly game of forbidden magic, and further away from her humanity. To save her country, Alina will have to choose between her power and the love she thought would always be her shelter. No victory can come without sacrifice—and only she can face the oncoming storm.

448 pages

by Victoria Aveyard

Year Published:

Second Book in the Red Queen series (possible book 1 spoilers below):

Pursued by Maven, now a vindictive king, Mare sets out to find and recruit other Red-and-Silver fighters to join in the struggle against her oppressors. But Mare finds herself on a deadly path, at risk of becoming exactly the kind of monster she is trying to defeat. Will she shatter under the weight of the lives that are the cost of rebellion? Or have treachery and betrayal hardened her forever?

464 pages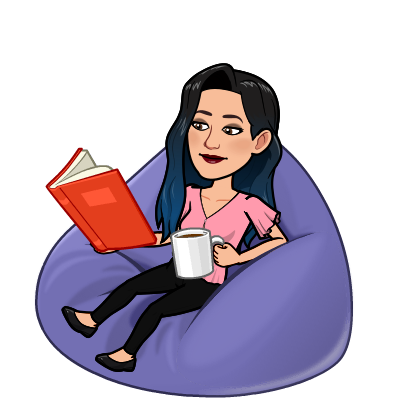 16 Snowflake-Frosted Books Perfect for Your Next Snow Day

From frost-coated window panes to fluffy snow that reaches to the tops of mail boxes, winter is the stuff of fairy-tales. However, sometimes we just want to sit inside warm by the fireplace—or space heater—and curl up with a cup of hot cocoa and read a fantastic book instead of facing Queen Elsa's frozen powers.

The great thing is that there are plenty of snow-covered books that embrace the cold and biting weather—and you don't have to go outside to enjoy it. These books featuring snow and snowflakes on the covers are the perfect books to pick up this icy winter season. Stay warm and enjoy!
Ms. Taggart's Reading Challenge 📚✨

Have you read all the books Ms. Taggart has?

Click the link and find out! Please feel free to ask me any questions you have about the books on this list--- I've read them all!! ♥